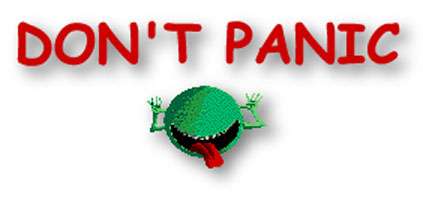 You are visitor number:
Last modified: 4-25-17





My Vehicle Projects:


Our very own COMVEE

My 1972 Porsche 914 Autocross porject


Information on my Electric Vehicle project, SOLD November 1998


Here are detailed Instructions on how to make your own side windows for a VW Thing


and my 98 New Beetle, SOLD April 2003

My 1967 Ford Mustang, SOLD September 1998



My new old Robot Project




Juke Box and Music Stuff:

Our 1964 Wurlitzer Juke Box
Fast Hits Music
Victory Glass Juke box parts


Questions, Comments, or Suggestions? Email Me!



Fine Print: The information/graphics that I've created on this web site cannot be used
without my permission.