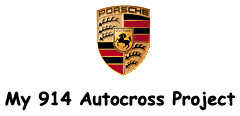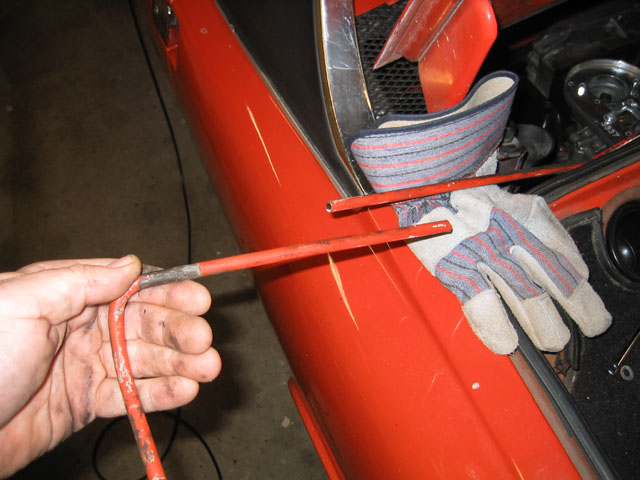 Because the trunk lid was still on the car. The easiest way for me to get the springs out was to cut them.
I slid the spring out and cut it with a hacksaw. Then I went to the other side and pulled the other half out.
RETURN TO MAIN PAGE
Questions, Comments, or Suggestions? Write me!