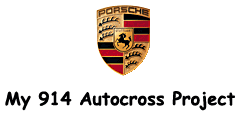 Do you ever feel the need to get some practice runs in before bedtime?
I had a set of extra seats and though it would be fun if I could sit in one and play video games.
Well one thing lead to another and like anything I tend to do the project just seems to get extreme.
The goal was to have the finished dimensions as close to my car as possible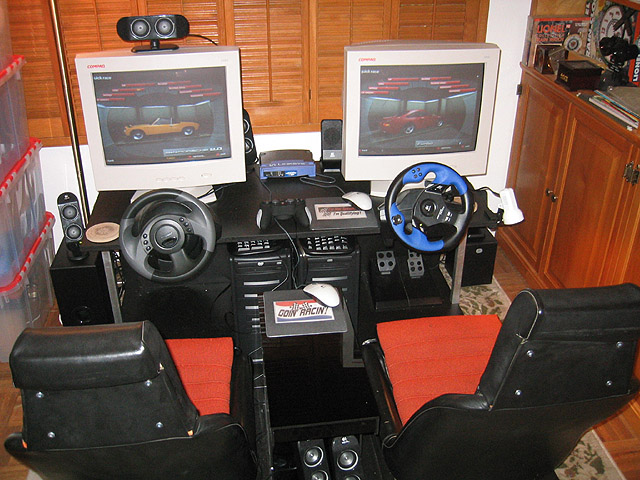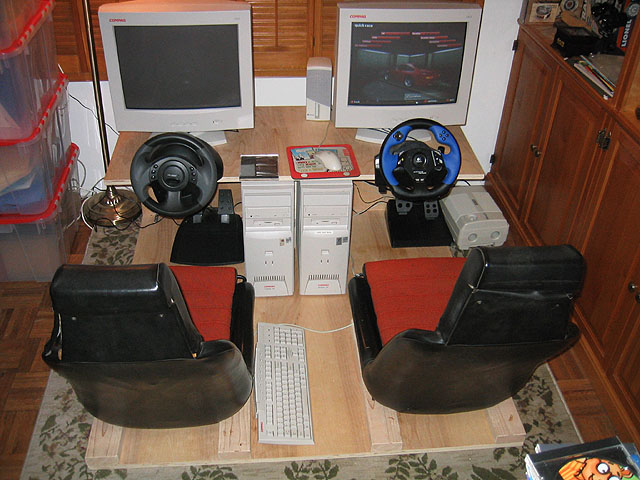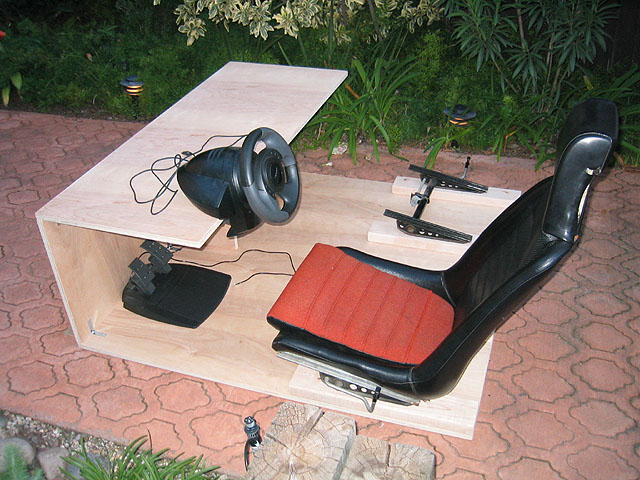 I used one sheet of 4' x 8' plywood. Base - 48' x 48', Top - 4' x 20", Supports 48" x 18" and 10" x 18"
(1) 2"x 4"x 8'
(8) Angle brackets
Wood screws and braid nailer
The only thing left to do is paint it black.
Now I can play "The Need for Speed, Posche unleashed" for hours.
RETURN TO MAIN PAGE
Questions, Comments, or Suggestions? Write me!